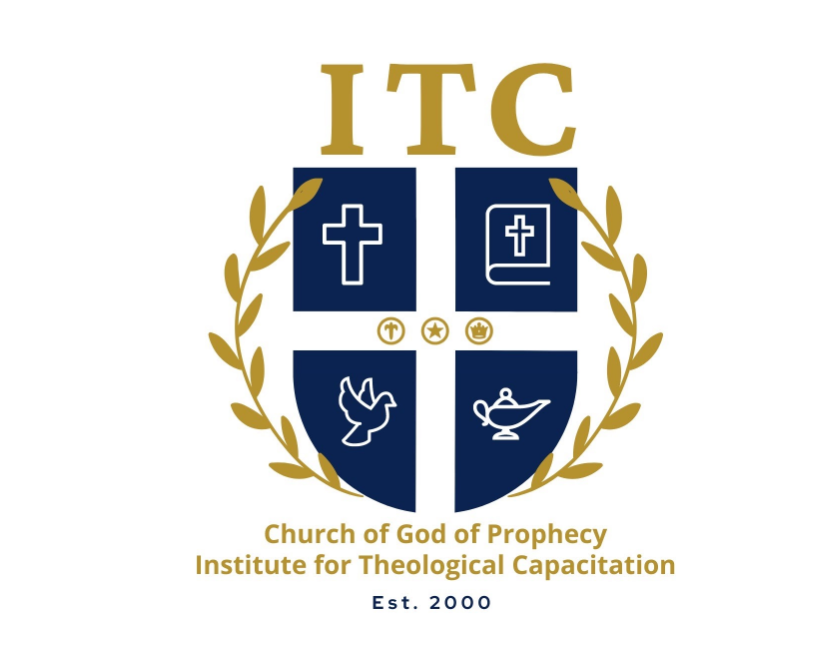 Download
Student
Handbook
Payment Options:
Zelle (calicogop.itc@gmail)
Welcome to ITC:
We are happy that you'll be joining us this coming semester for 2022!
You'll be joining the legacy of COGOP California's Bible Institute: INTECA (Institute for Theological Capacitation), founded in the year 2000 by a group of ministers and pastors in the state of California striving to biblically equip our present and future leaders. Over the last 20 years, INTECA expanded throughout California (Spanish Speaking community) and Central America. We are now relaunching INTECA for the English speaking community as the Institute for Theological Capacitation. ITC serves as an introduction and foundation for biblical, theological, and ministerial training equipping those who desire to grow in their faith & in their calling towards ministry; whether it be lay minister, pastor, or local church leader. We pray ITC not only continues
INTECA's legacy but that it's fruits continue in you; to biblically equip YOU for the harvest of God's Kingdom.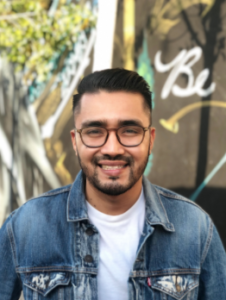 ITC Liaison Di
rector Omar Gonzalez, M.A.
, was appointed in 2019 at COGOP CA State Convention. Omar holds a Bachelor's Degree in Youth Ministries from Biola University (La Mirada, CA) and a Master's Degree in Pastoral Care & Counseling from Talbot School of Theology (La Mirada, CA). He has served in several ministries locally and statewide: Local Youth Ministries (2008-2015), INTECA instructor (2014-present), COGOP CA State Youth Director (20
15-present), UCI Hospital Intern Chaplain (2017-2019), Leader of Leadership Development- COGOP Santa Ana (2016-present), and a Rehab Specialist at Olive Crest a non-profit organization serving at-risk teens in Orange County, CA (2019-present). His passions include developing leaders, working with young people, and occasionally binging a couple episodes of The Office. He has been married to his wife Aholibama for 1 year and together they serve their community and church ministries in Southern California.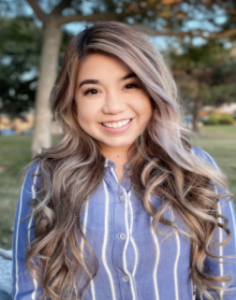 ITC Secretary & Treasurer, Natalie Avendano, B.S, was appointed this Fall 2020 to serve ITC. She recently graduated with a B.S. in Business Administration with an option in marketing management (California State University of Los Angeles). She's currently an associate banker at Chase Bank, and serving as Children's Leader, Sunday School Teacher, & in the Worship Team at COGOP South Gate. She's also had the opportunity to serve as staff at COGOP CA State events for several years such as Children's Camp & Young Ladies' Retreat. Natalie, who also goes by Nata, shares a passion for baking in the kitchen and working in Children's ministries with the opportunity to see them develop genuine and precious relationships with God.
COGOP Ca Education Committee:
Philip Pruitt, D.Min (President of Inteca, ITC, & Setemin, CA Overseer)
Alexis Taveras, M.Div (Director of Inteca)
Omar Gonzalez, M.A (Liaison/Director of ITC)
Maribel Zacapa, D.Min (Director of Setemin; Master's Program)
Jack Sheets, M.A (Director of California School of Ministry)
Mario Pizarro, M.A (CA Liaison/Coordinator for LDD, PTS, Spirit & Life Seminary)